OUR ACCOUNTING SYSTEM IS A QUICK, MODERN AND CLOUD BASED ALTERNATIVE TO A TRADITIONAL ERP. QUICKBOOKS CAN BE EASILY INTEGRATED WITH ALL THE BUSINESS PROCESSES AND THEIR SOFTWARE: CRM, E-COMMERCE, MANUFACTURING, ACCOUNTING, BILLING AND VERTICAL SOLUTIONS.
WE ARE YOUR TEAM OF DIGITAL INNOVATORS
DISCOVER SOME OF OUR CUSTOMERS BELOW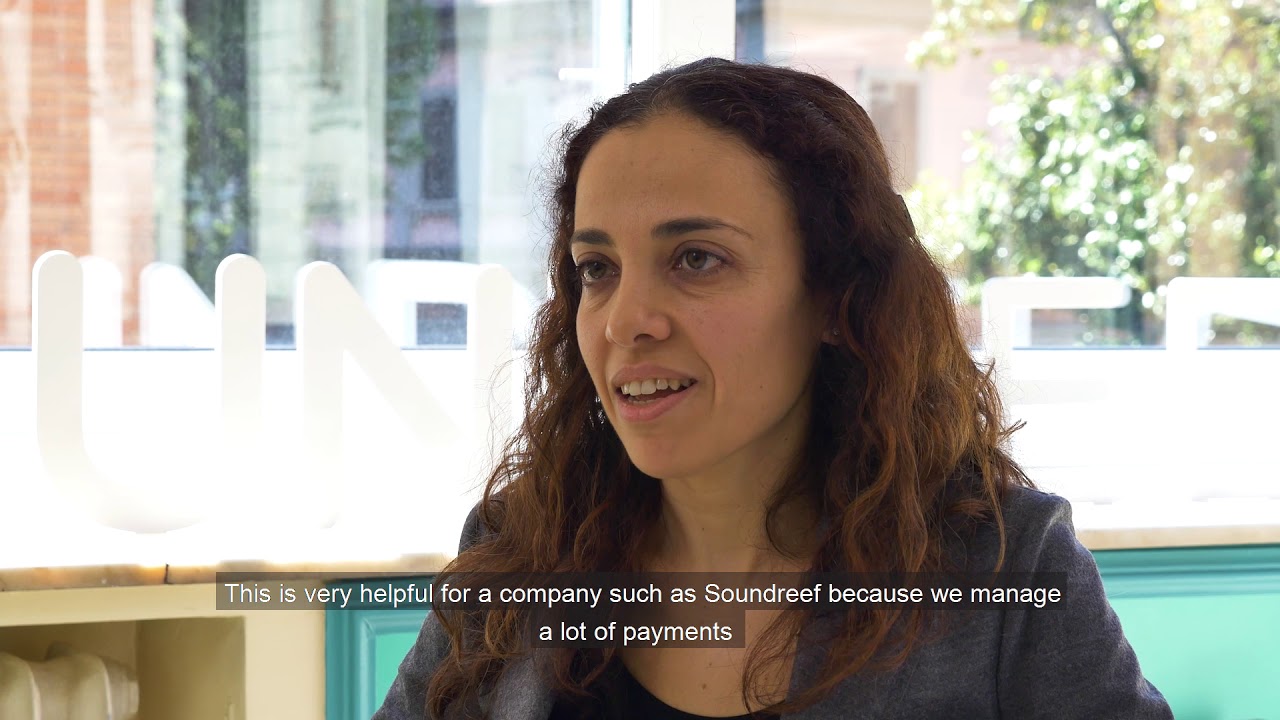 SOUNDREEF
BUSINESS: Right Management
QUICKBOOKS VERSION: Online Plus
Soundreef is the company that changed the rules about music royalties in Italy. Soundreef allows thousands of musicians all over the world to earn money from their work. Soundreef integrates QuickBooks Online with the Music Rights Management custom platform to automate payments to artists and invoicing to shopping centers, bars and other places of business based on the use of their audio broadcasting systems.
EFESO
BUSINESS: Supply Chain Consulting
QUICKBOOKS VERSION: Online Plus
Efeso is a global leader in industrial consulting, with particular reference to supply chain and operations, and in these areas is among the top ten operators on a global scale. Efeso uses QuickBooks provided by FCC | Accounting System in all its branches.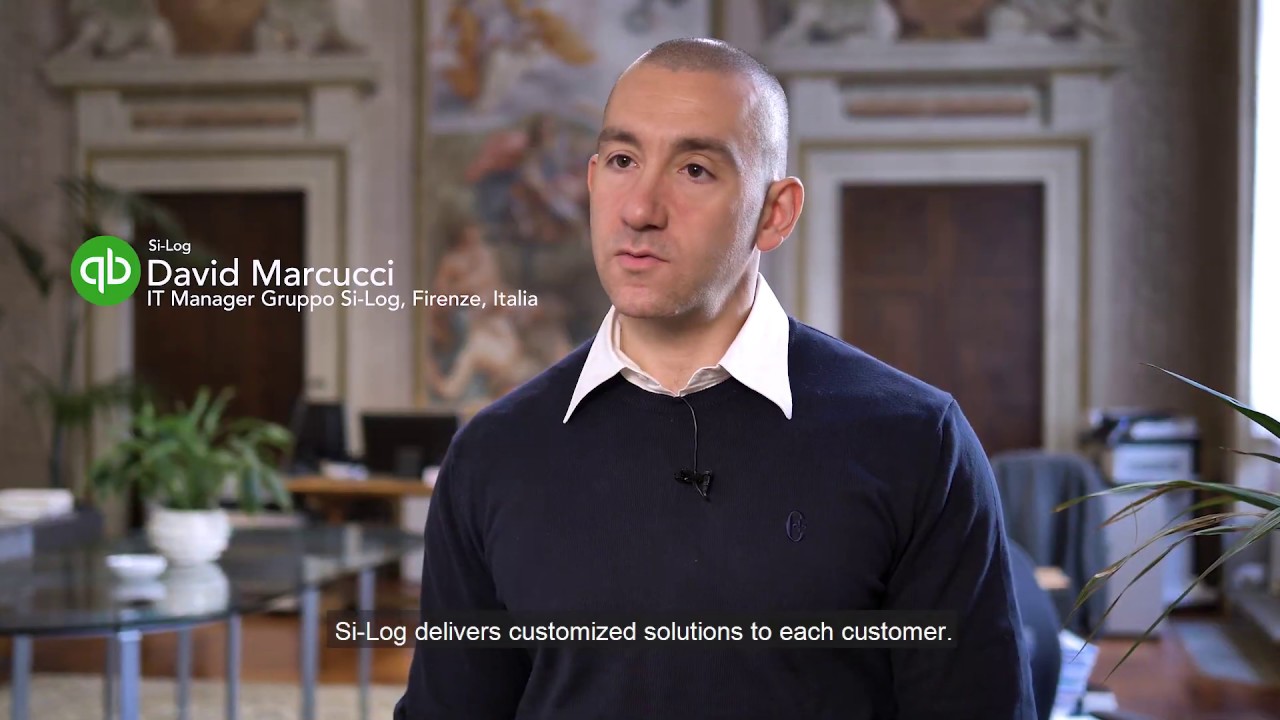 SI-LOG
BUSINESS: Logistics
QUICKBOOKS VERSION: Enterprise Platinum
Si-Log is a food logistics company that now manages about 30 enterprises with a variety of different core businesses and business lines through QuickBooks USA and QuickBooks Canada. The Italian parent company thus has overall visibility and complete centralized management of all companies. Si-Log has integrated its invoicing system with QuickBooks to handle all its business in Italy, the US and Canada through a single platform.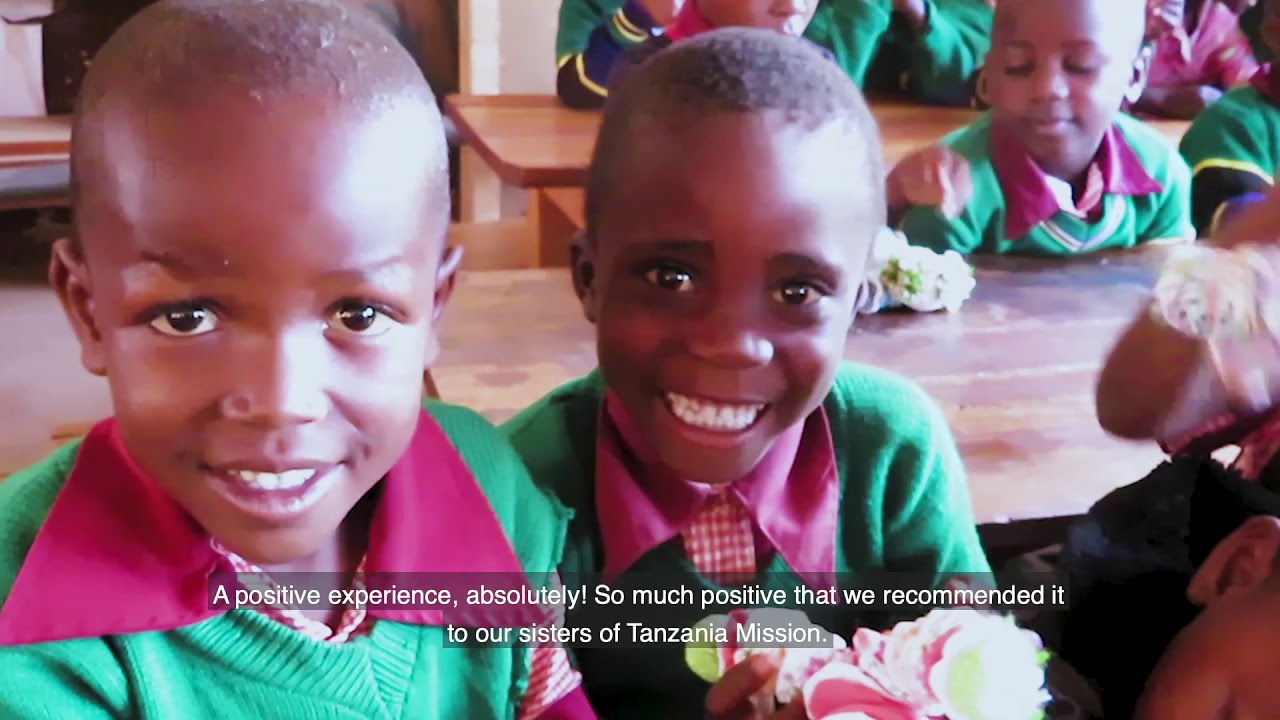 SISTERS OF ST.JOSEPH OF CHAMBÉRY
BUSINESS: Religious Organization
QUICKBOOKS VERSION: Online Plus
Sisters of St. Joseph are an International Congregation with presence in five continents where take place several missionary activities. Based in France in 1650 because population needs them because of wars and caresties, today the Sisters of St. Joseph continue their mission operating in many different ways, adapting to needs and context they are working in. FCC | Accounting System supports the Sisters of St. Joseph in Tanzania and in Italy.